The Story of Gold Rose With Blue Rim on the Dinnerware Set
Two Eight Ceramics has a brilliant design team, which is the key feature of our service. Now here is the negotiation process provided:

Situation :
Customer: Robert (assumed name to protect our customer's privacy)

Project executor of Two Eight: Rachel

Chief designer of Two Eight: Lnn & Ann
Robert is running a new church, and he needs to find out the correct ceramic dinnerware set that matches the style of the church. Robert found Two Eight Ceramic and became really interested in our product, and he had a rough idea and wanted to make some adjustment on our finished product. So now we need to work it out.

What happened later:
First, we had a communication with Robert to confirm the requests and related details.
Robert and his team visited us and we had a great talk about his idea and all the details, which is quite helpful and enjoyable. He wanted to add a rose on each ware of the set. So, we inquired about the design style of the church, local culture and the main activities that will take place in the church, and offered our suggestions about the color, production techniques, etc. Finally we decided to adopt a blue rim and a gold rose, changing the gradient 3D presentation with the embroidery technique.
▼ Communication of all details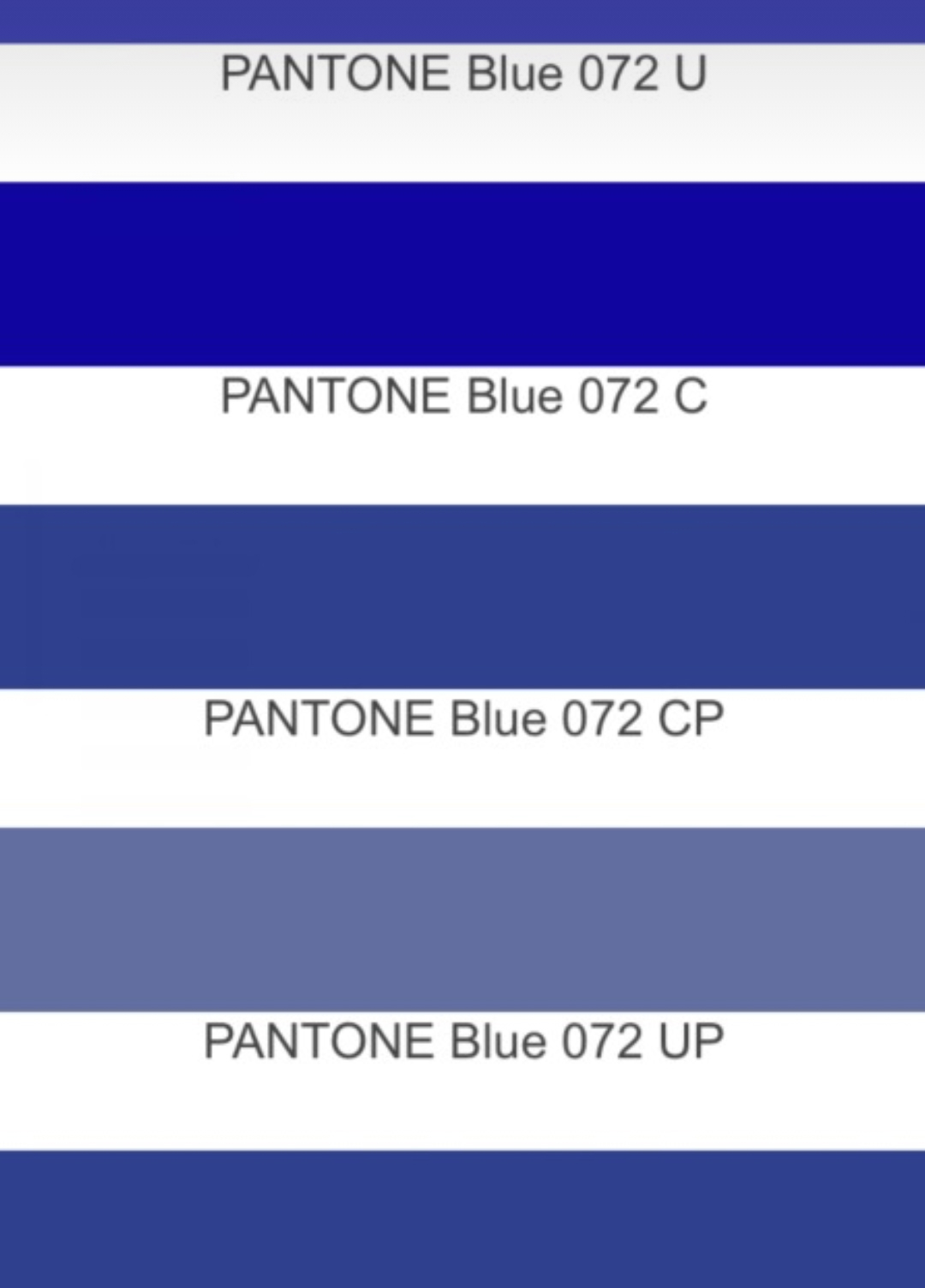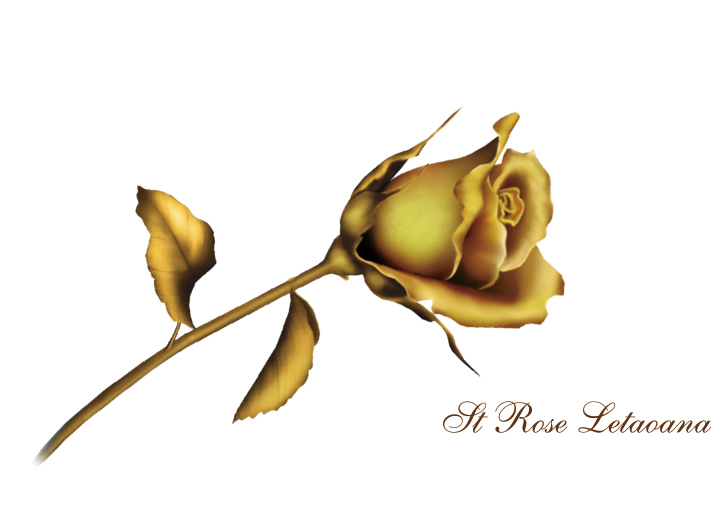 Secondly, we worked on the design of product.
Based on what we decided in the conversation, we finished some of the drafting and modeling, and made a simple designing sketch right after all the details of ceramic dinnerware sets was confirmed. As a result, Robert was really pleased on how exactly we understood his ideas and even surprised to at how fast we finished the design. Face-to-face talking to our designers really saves time.
▼Team working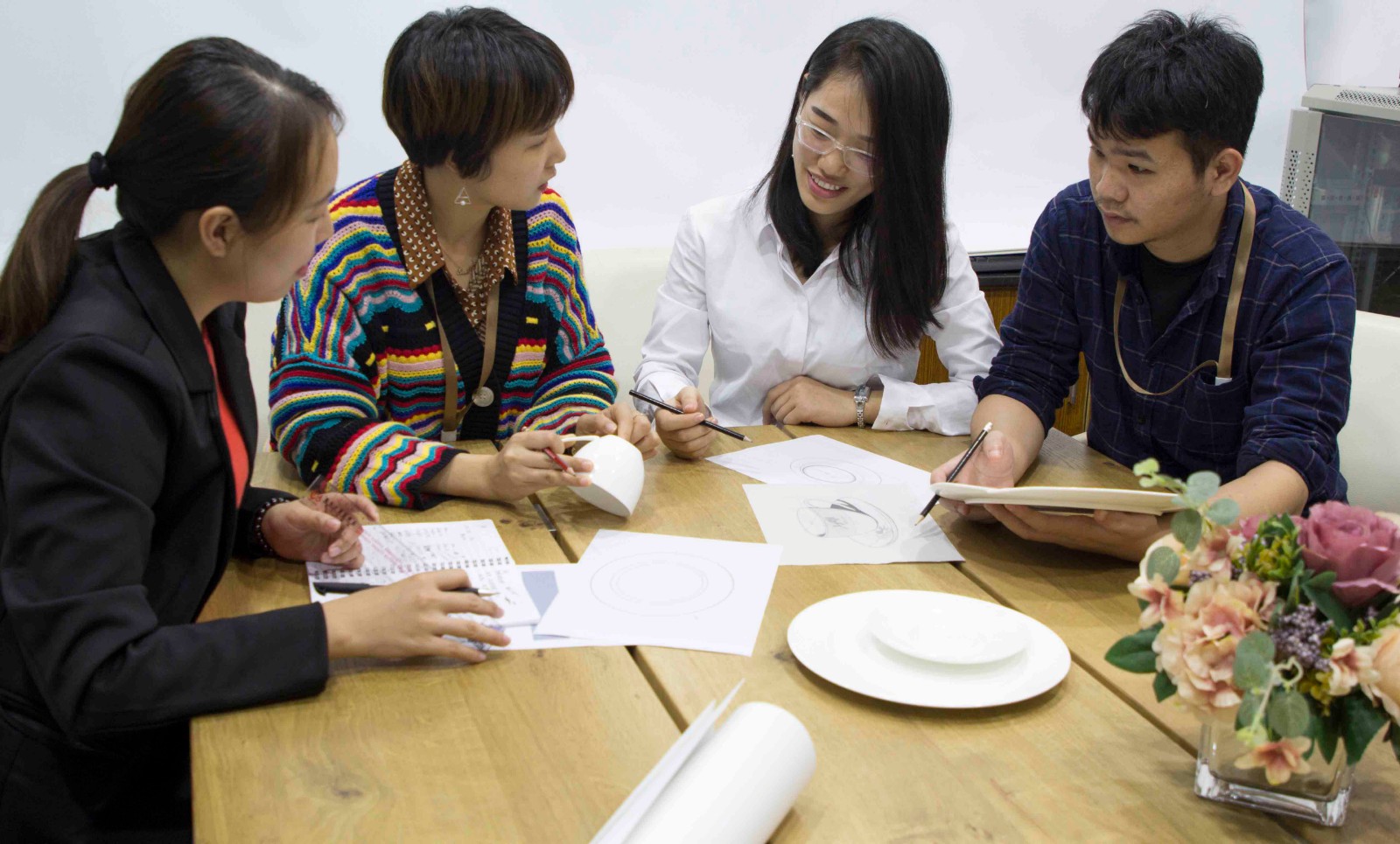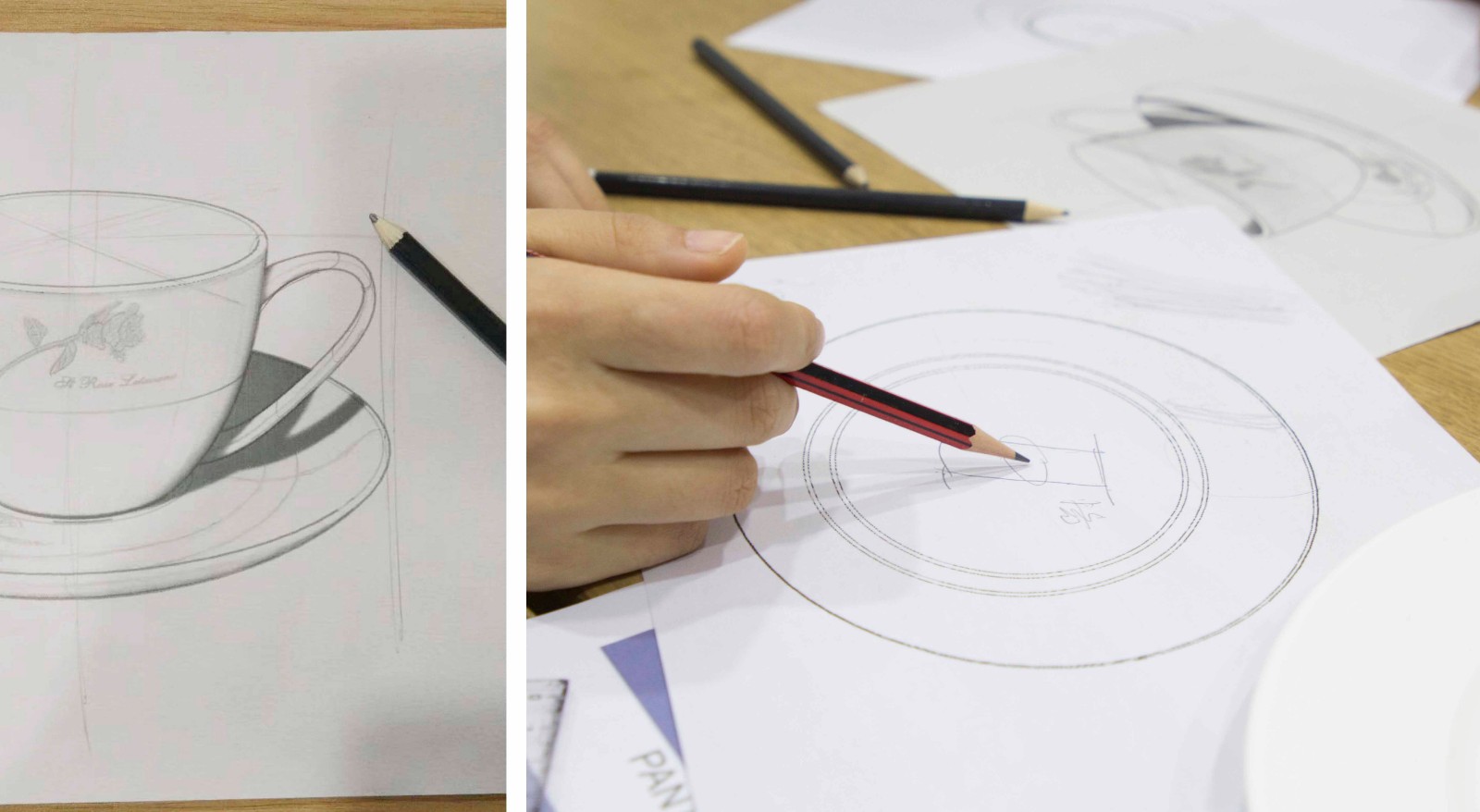 ▼ Design draft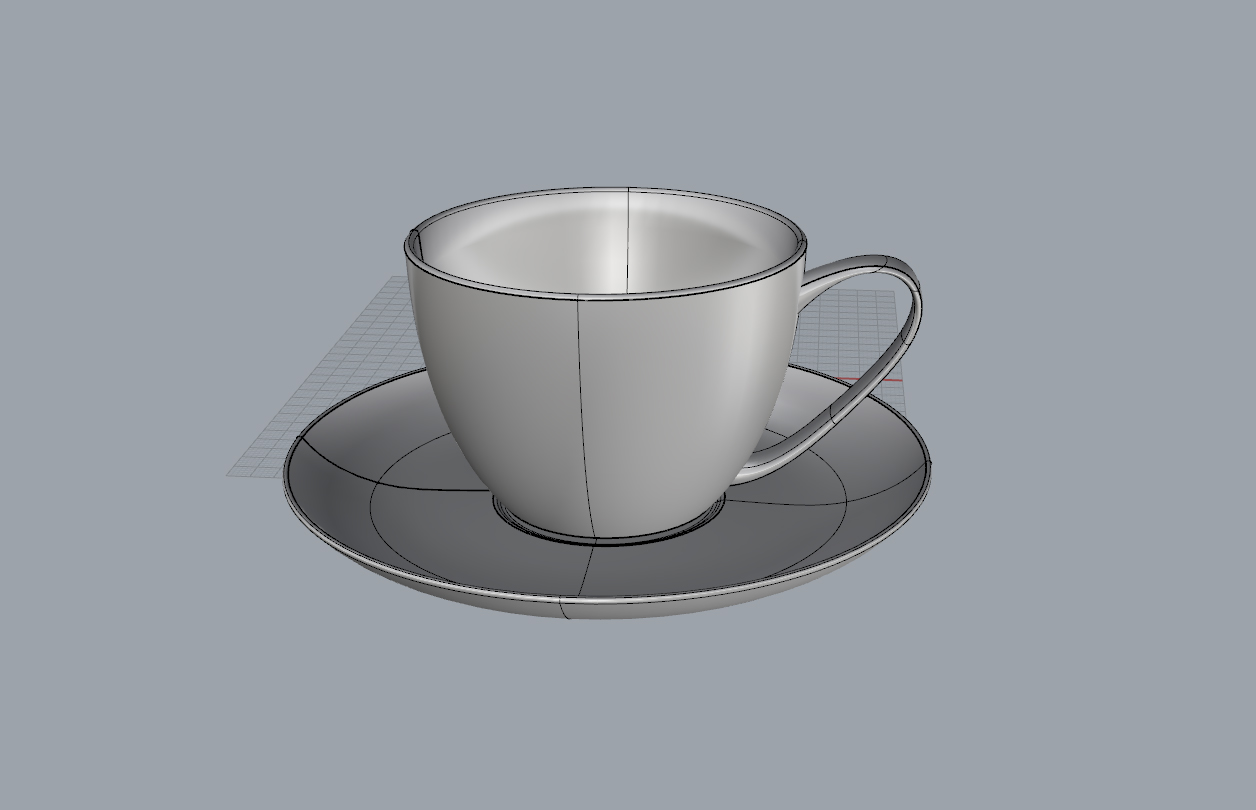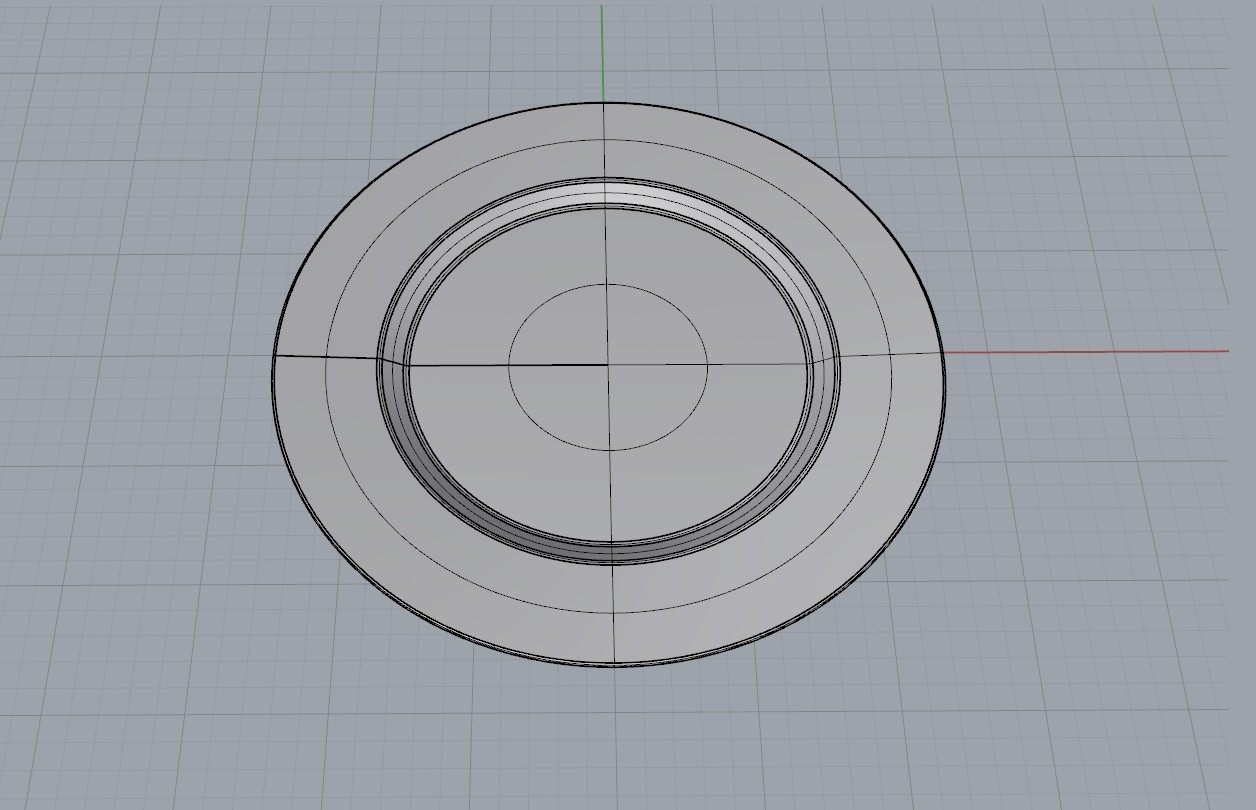 ▼ Sample
Finally, we made the samples and showed them to Robert for confirmation.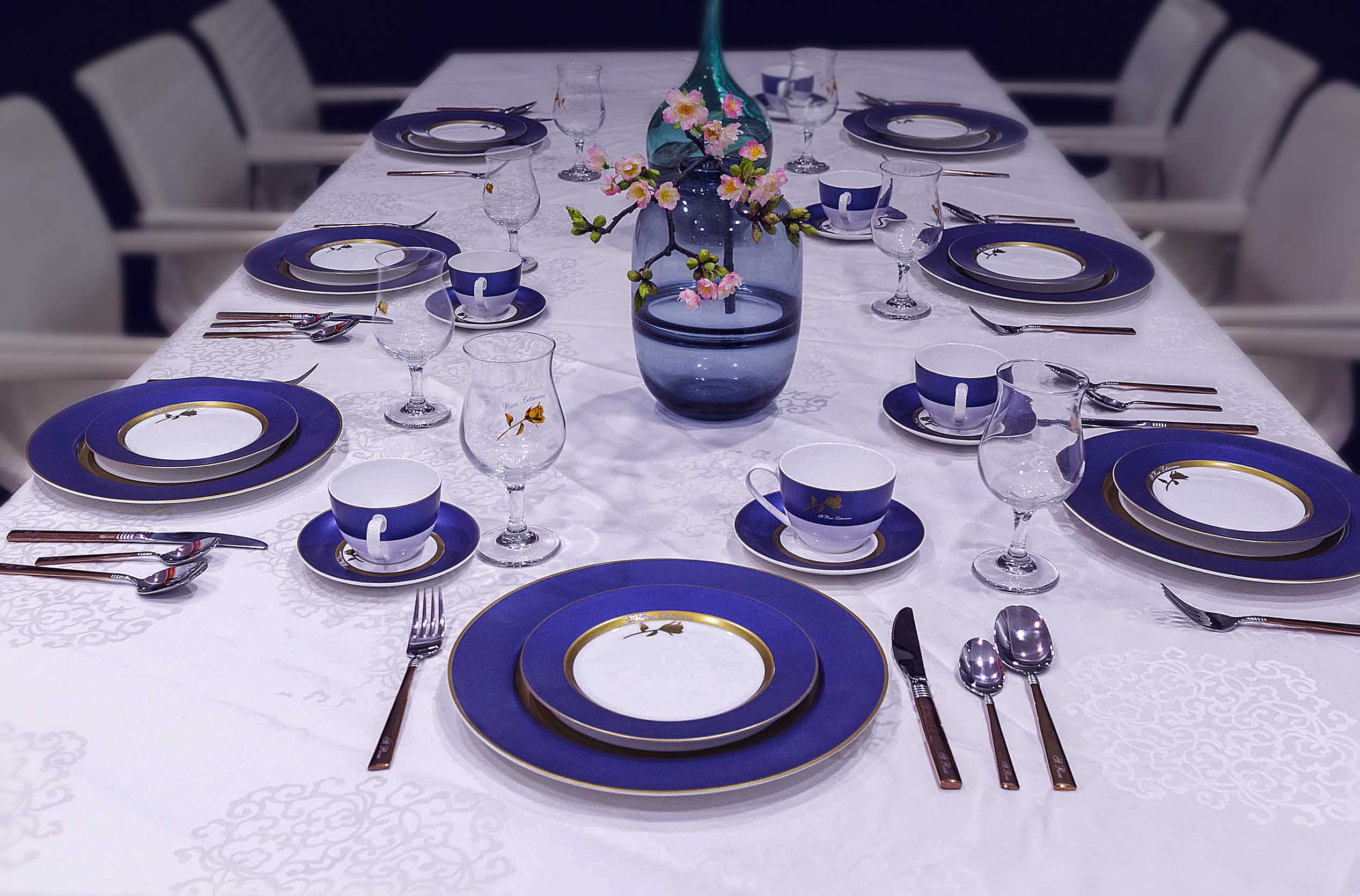 ▼ Positive feedback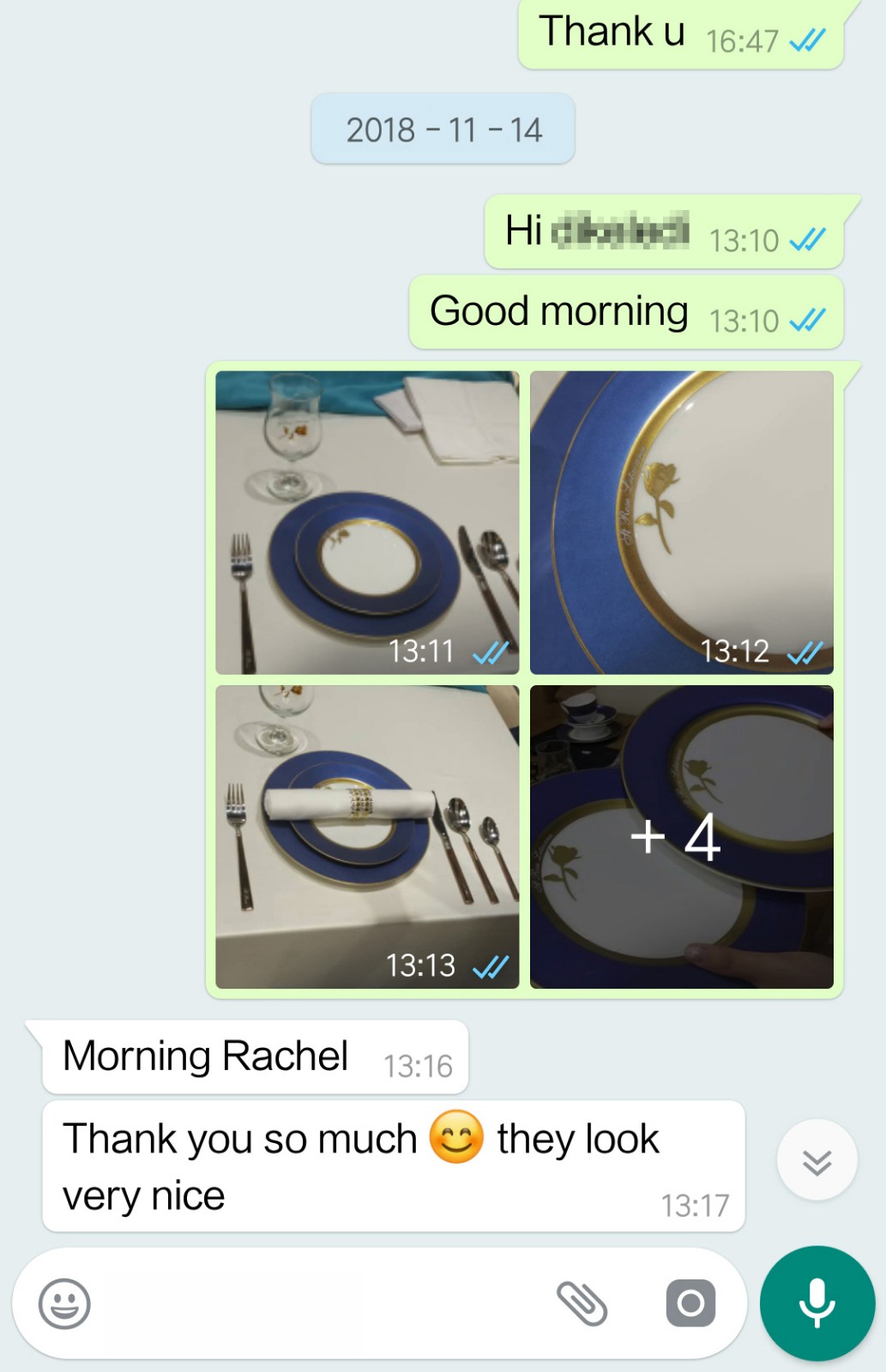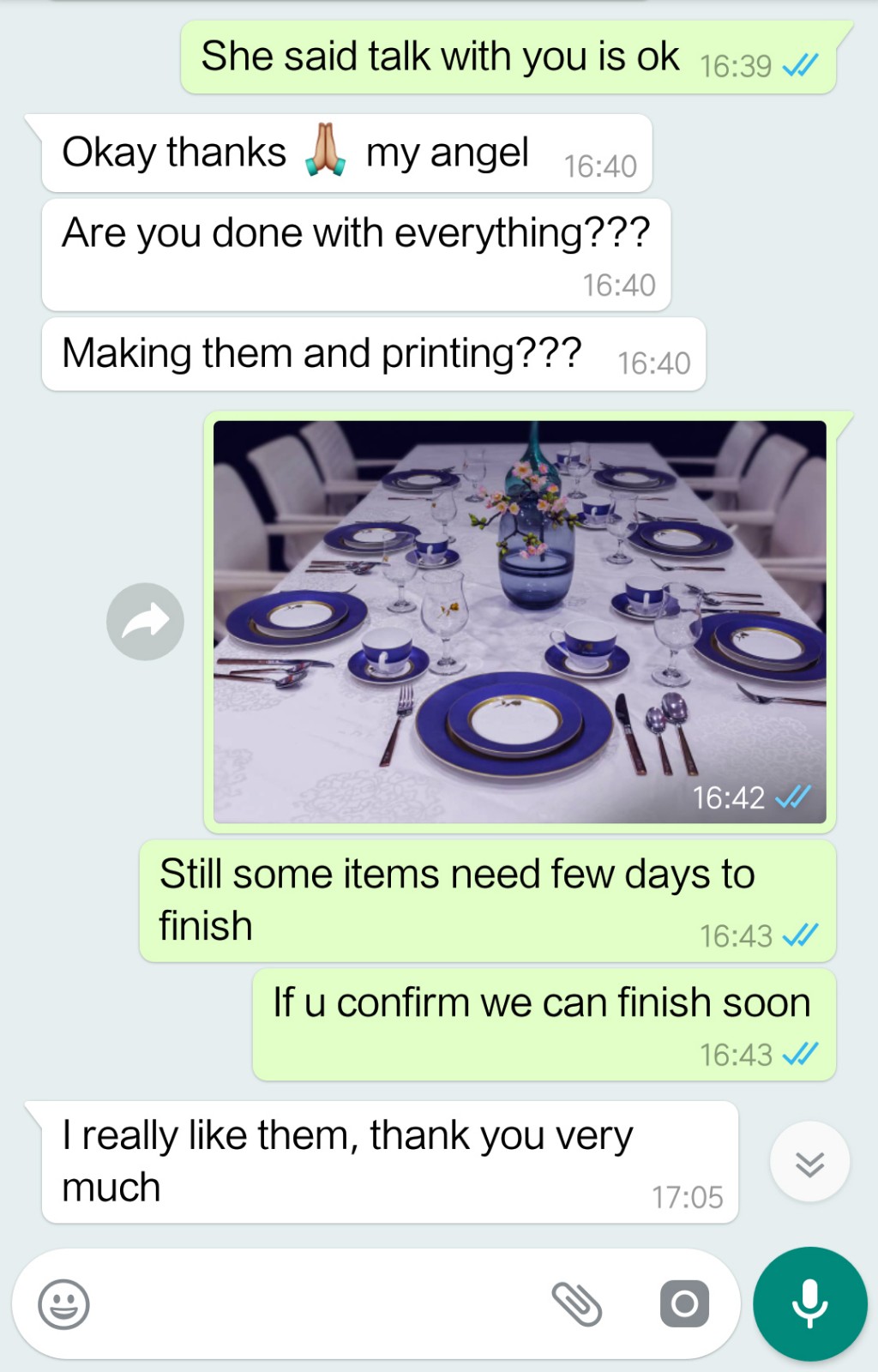 We can improve our design as well as develop original design, and we can even help turn your idea into reality! Just tell us your idea and we will show it in a more vivid way for your satisfaction!