Ham, halloumi and castles for Catherine in sultry Cyprus - mekenita restaurant signature dishes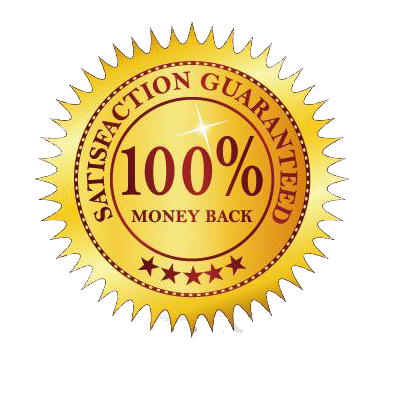 On tonight's show, Catherine and Lokan Andy Betty ride on The Green Road in Mayo and hear all about their daughter Colleen living in Larnaca, Cyprus for the last four years.
She lives there with her husband Julian and their twin daughters.
They soon began to work and opened Colleen's contact with the home through the food, as Lorcanrustles brought up a dish that reminded Colleen of castellbar's: before her childhood, before her parents came home to run restaurants and nightclubs, they first lived in Toronto, Canada, and it was this dish that reminded Colleen of her time in life, because it has always been one of the restaurant specialties that her dad, chef Lorcan, would make.
Catherine flew to the beautiful Cyprus to visit lacana and met with Coren and a guide who took her to visit the famous medieval Larna Castle.
Then they bask in the sun on the beach of Kastella and then taste some of Cyprus's iconic red mul fish and gold plated dishes
Head Sea am fish in one of the many fish pubs on the beach.
To learn more about Cypriot cuisine, Catherine and Colleen took part in a food tour with steffado (a slow-boiled beef with onion) kleftiko (a traditional Greek dessert of potatoes, made of a delicate layer of filo, sprinkled with melted butter, creamy custard, and topped with fragrant syrup.
Then they went to the mountains to learn how to make local Cypriot cheese.
Halloumi visited a local cafe, which is still traditionally made.
Then it's time for Catherine to cook the Lokan ham with all the side dishes --